Turnkey Product Application
Hassle-Free Turnkey Product Installation & Coating Application
Midsun field specialists are standing by and ready to implement any product we provide into your new or existing system. With over 30 years of experience in installing and applying our products, Midsun is the trusted choice for extending the life your utility equipment.
We Install Our Entire Product Catalog
Our passion lies in designing, creating, and delivering high-quality products that secure your equipment from unforgiving surroundings. In order to achieve the best possible performance and proper installation of our products, we offer installation services for all items purchased from us.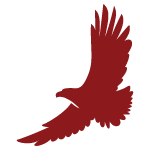 Wildlife Outage Protection
High Voltage Insulator RTV Silicone Coating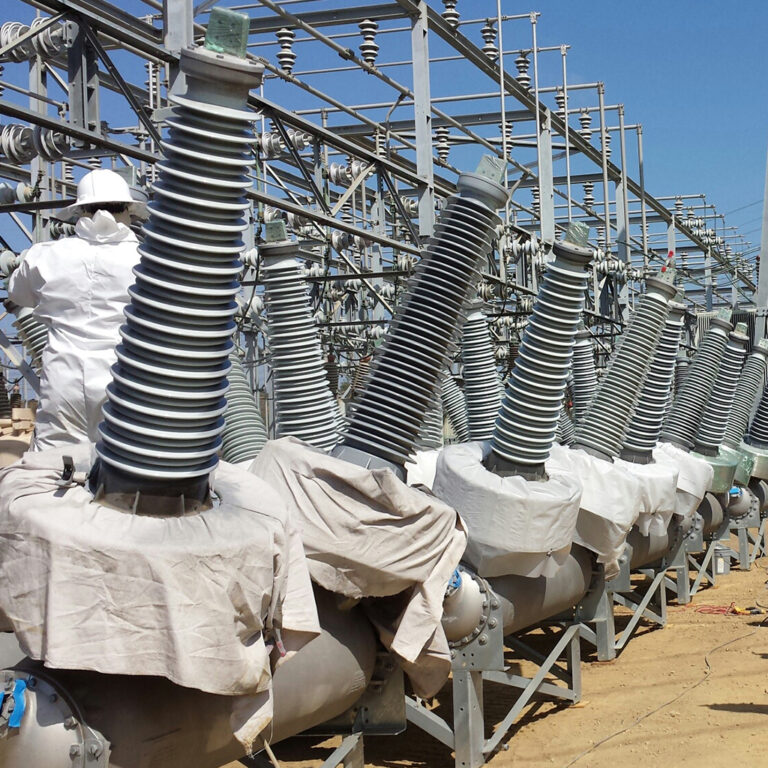 Anti-Corrosion
RTV silicone Coating
Ready to Work On or Off the Grid
Midsun field crews have been working alongside energy providers for decades and are skillfully trained to safely work alongside utility employees, contractors or function independently based on your needs.
We are qualified to work in any sector of your grid and we can even apply products at our warehouse before equipment is installed in your system. 
In addition, all Midsun workers are:
Save Your Linemen For Critical Tasks
Your linemen play a vital role in your operation, and it's in your best interest to ensure their availability for essential needs.
Leverage Midsun workers to help your utility:
Choose Us to Improve Your Grid
Don't let wildlife, contamination or weathering compromise your electric utility's efficiency and safety. Contact us today to begin fortifying your station and keep your grid functioning at peak performance.