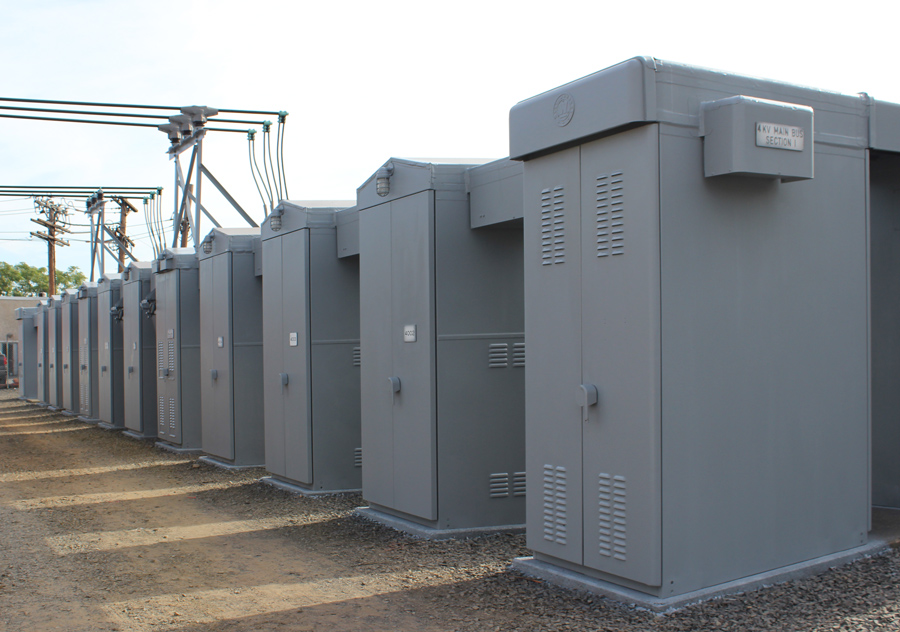 Switchgear cabinets in an urban coastal environment
Corrosion Protection for Extreme Environments
Silprocoat is a one part silicone elastomer coating designed for power system assets that are exposed to harsh conditions and beginning to corrode. Once applied, it provides excellent longevity with minimal maintenance making it an ideal choice for coastal, industrial and desert areas.
Adheres to Any Metal Structure
Silprocoat bonds to unprimed and primed metal surfaces with proper surface preparation. In cases of extreme corrosion, a strong primer is used to ensure best performance and longevity.
Switchgear Cabinets
Metal Barriers
Storage Tanks
Static Metal Structures
Minor Hole Repair
Pipelines
Metal Roofing
Heavily Corroded Areas
Lead Paint Encapsulation
Excellent
Physical Properties
Silprocoat is made from a specially formulated blend of liquid silicone rubber that is naturally resistant to much of nature's most harmful effects. It resists salts, oils, UV rays and corrosive chemicals. It is also heat resistant up to 320°F. 
Our skilled team of OSHA certified applicators grind down rust damaged assets to bare metal and revitalize every detail including name plates, placards and more.  Our process can extend the life of your equipment another decade or more.
Frequently Asked Questions
Property

Value

Method

Color

Gray and White

Temperature Stability Range

-70°F to 320°F
(-57°C to 160°C)

ASTM D459

Accelerated
Weathering G154

No degradation

IEC 61190
5000 hours

Salt Fog Exposure

No corrosion

CWA LWIWG-0
11350 hours
Cure Time
Standard Conditions

4 hours
One-part room temperature vulcanizing (RTV) polysiloxane elastomer coating, for anti-corrosion purposes.
Agents: Solventless VOC, Mineral Spirits and Naphta
Colors: Gray, White
Mobilize Our Application Team Today
Reach out to one of our sales team to begin the process of bringing your utility equipment back to life.