Extend the Life of Your Power Utility Equipment
Your electric utility assets are under constant assault from animal intrusion to environmental contamination.
For over 30 years, Midsun has helped utilities increase reliability in transmission, substation and distribution operations through the utilization of premium silicone covers and coatings.
The Benefits of Silicone Rubber
Long Lasting Protection
Silicone is highly resistant to UV, ozone, weather, temperature and chemicals giving it excellent aging properties.
Flexible
Installation
Silicone is flexible, allowing covers to be modified in the field and coatings to get into hard-to-reach areas.
Excellent Dielectric Strength
Silicone possesses superior dielectric strength, keeping your assets protected from contact and flashovers.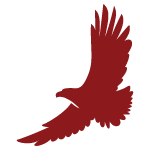 Wildlife Outage Protection
100+ wildlife protection products to keep animals out of substation, transmission and distribution areas.
High Voltage Insulator RTV Silicone Coating
Superior flashover protection coating for high voltage insulators in highly contaminated areas.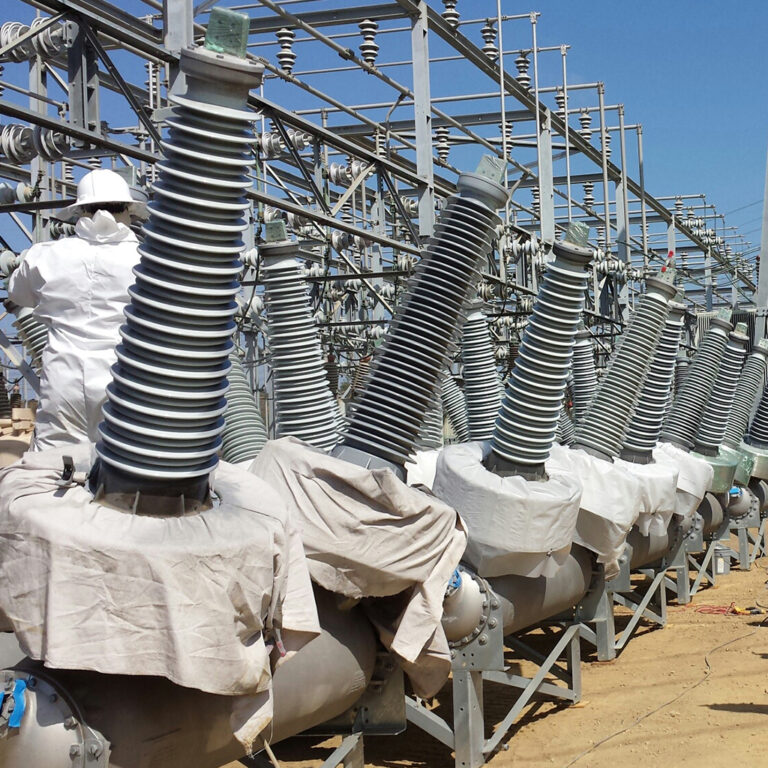 Anti-Corrosion
RTV silicone Coating
Advanced anti-corrosion coating for extending the life of critical metal structures & utility apparatuses.
Approved for Rural Utilities Service (RUS)
30+ Years of Experience
Midsun has over three decades of experience solving problems that electric utilities face.
Extensive Range of Products & Inventory
We maintain a substantial inventory across our warehouses, ensuring industry-leading delivery times.
We Create Custom Products
Midsun has engineers and field techs that can create a customized solution for your unique utility equipment.
In Central Florida, we have a tremendous problem with animals such as squirrels, birds and raccoons entering our substation and causing outages. We have hired Midsun to mitigate hundreds of our substations.

The results of the products have been staggering as our customer interruption minutes and equipment failure frequency has dropped tremendously.
A generating plant with 138kv lines on a coastal area began to have flashover issues. All polymer devices were then coated with the Midsun coatings. No further flashover events have occurred at any facility where the Midsun coatings were applied.

No maintenance actions have been required on the applied coatings.
Our Products Deliver Results
When decision makers implement our products and services, they see a drastic reduction in maintenance and interruptions. Choosing Midsun will save your operation time and money.
Trusted By Top Utilities Around the World
Begin your journey to greater operational reliability by reaching out to our team of experienced representatives.